"The objective should not be looking busy, but actually creating a process that..."
– Steve Case via New York Times
"Some folks trust to reason Others trust to might I don't trust to..."
– The Annotated "Playing In The Band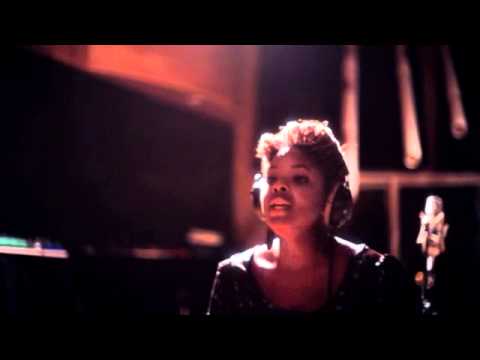 "My point is this: PIMCO's epoch, Berkshire Hathaway's epoch, Peter Lynch's..."
– PIMCO | Investment Outlook - A Man in the Mirror
"Secular shifts that take a page in a history book can be years to live through...."
– In the context of financial markets, but also very relevant to other industries, philosophies, and cultures. Markets Course Correcting | thecontrariancorner.com
"Not only does the organization need to learn how customers will acquire and use..."
– A VC
"the power of networks, which are central to our investment thesis, to be an..."
– A VC
"Two things define you. Your patience when you have nothing, and your attitude..."
– (via yenchinschin)
"@jack: "Great minds discuss ideas; average minds discuss events; small..."
Distressed Debt Investing: My Three Favorite... →
fred-wilson: In The Aeroplane Over The Sea by...
"So much of the driver of any asset class returns is based on how events actually..."
– Ray Dalio: Cash Will Move Into 'Stuff' in 2013 ~ market folly
"Low scorers look like hedgehogs: thinkers who "know one big thing," aggressively..."
– Everybody's An Expert
The Capital Spectator: A Real-World Benchmark For... →
t
"If a Martian saw people on treadmill machines, they would think they were in a..."
– Anti-Fragile Book: Why We Should Eat Like Cavemen, Embrace Religion, and Hate Bankers Reason #n why I got rid of my gym membership. Looking  forward to a frigid, more varied run outside later today.
"When there's less time to work, you waste less time. When you have a compressed..."
– Be More Productive. Shorten the Workweek. - NYTimes.com
"The funny thing about 2012 is that our firm made more money in 2012 than ever,..."
– Fred Wilson, AVC.com